Nayland, Stoke Road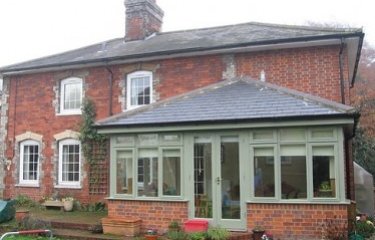 Energy-saving improvements
Location
21 Stoke Road
Nayland
Colchester
Suffolk
CO6 4JD
Opening times
3 - 26 May 2014
To be confirmed
This event has now finished.
Book ahead This property will be offering tours at 10:30am and 2pm. To book please click here https://www.event
This property is a Superhome full details can be found at

www.superhomes.org.uk/superhomes/colchester-nayland-stoke-road/

Measures include:
Draught-proofing
Floor Insulation
Internal Wall Insulation
Loft Insulation
Low Energy Lighting
Solar PV Panels
Solar Water Heating
Wood Stove
Location
21 Stoke Road
Nayland
Colchester
Suffolk
CO6 4JD
Opening times
This event has now finished.
Other homes nearby